Legendary 'Doctor Who' actor Tom Baker has made a surprising return as the Time Lord to film new scenes in order to complete a long-lost episode of the BBC science-fiction show.
Baker briefly reprised his role as the Doctor in a segment of a charity special, but this is the first time he will have appeared in new footage in a regular episode of the classic series since his 1974-81 run as the time lord.
The new production is a mixture of digitally-remastered original scenes and animated segments voiced by the same actors, and features Baker both then and now.
Filmed at the BBC Television Centre earlier this year on the set of the original Tardis from 1979, it combines...
The episode had remained incomplete for decades after an engineering strike disrupted filming.
Baker stepped down from the role in 1981 after seven years and was followed by Peter Davison.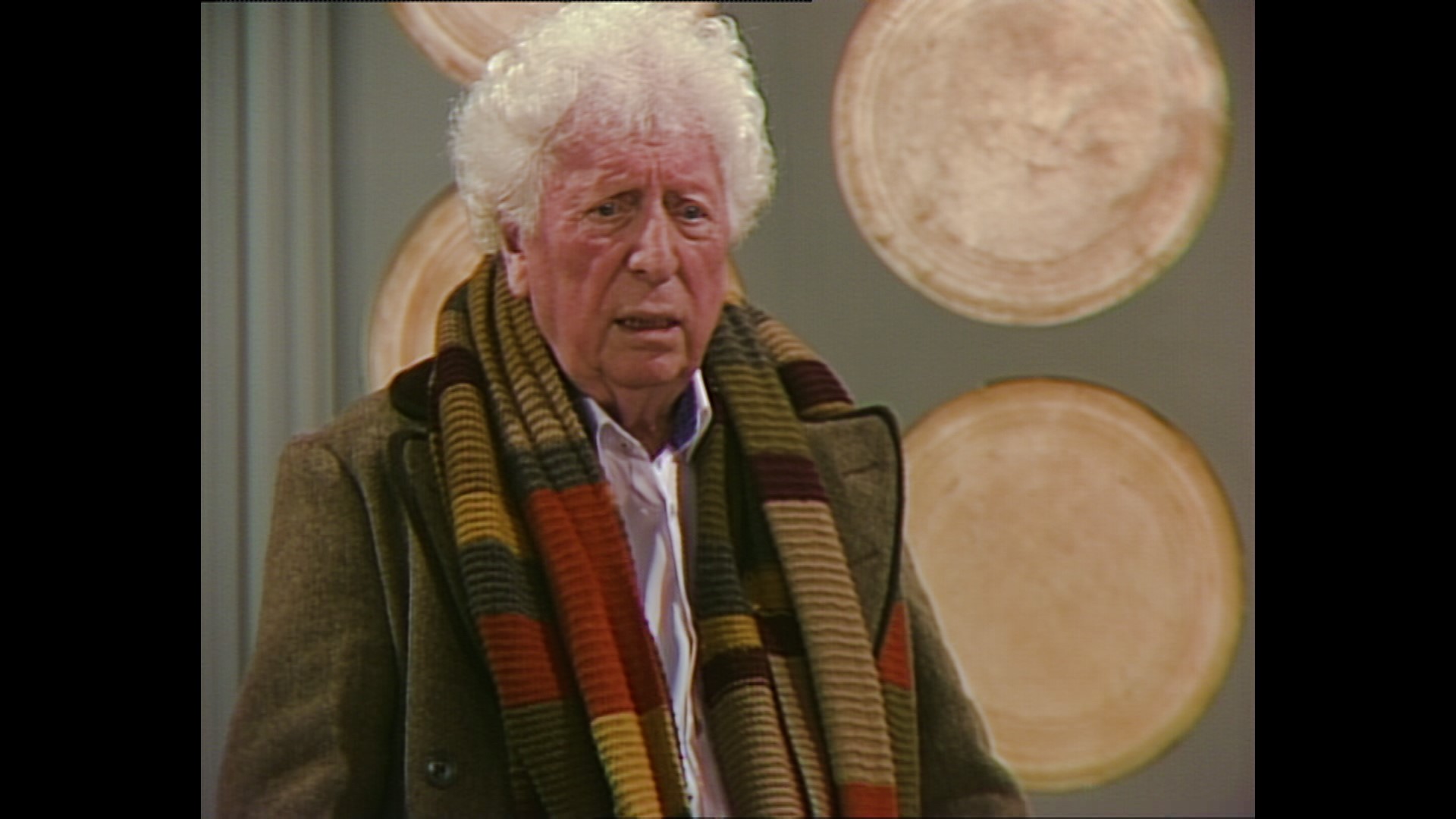 A still from Shada
"When I was doing Doctor Who it was the realisation of all my childhood fantasies", he said, "so I took to it like a duck to water and I still do".
"That's why I can't say away from it, it was a lovely time of my life", he added. "Doctor Who. when I was in full flight, then I was happy".
"'Shada" was one of my favorite "Doctor Who' stories".
Jem Roberts, author of The Frood: The Authorised and Very Official History of Douglas Adams, said Adams later used the character Chronotis and parts of the plot in his novel Dirk Gently's Holistic Detective Agency.
"Shada" is available to buy as a digital download and is set for release on DVD and Blu-ray on December 4, the New Musical Express reported.