The first episode had details on Sea of Thieves, PixArk, and the Xbox version of PlayerUnknown's Battlegrounds.
The next major update to the Xbox One operating system will bring support for AMD FreeSync, according to Microsoft. This will allow compatible TVs, available later this year, to recognize when a game is being played and turn on game mode, or low latency mode to optimize gaming. There are 4K FreeSync monitors, ultrawide FreeSync monitors, 1440p FreeSync monitors, 1080p FreeSync monitors.
Microsoft has revealed that it plans to introduce FreeSync Display support for Xbox One S and Xbox One X. For those who don't know, FreeSync eliminated the screen tear and support dynamic refresh rate, however, users are required to have a TV or monitor that supports FreeSync. We have Low Framerate Compensation, which for almost 20 FreeSync monitors can sustain smooth gameplay down to around 25 FPS.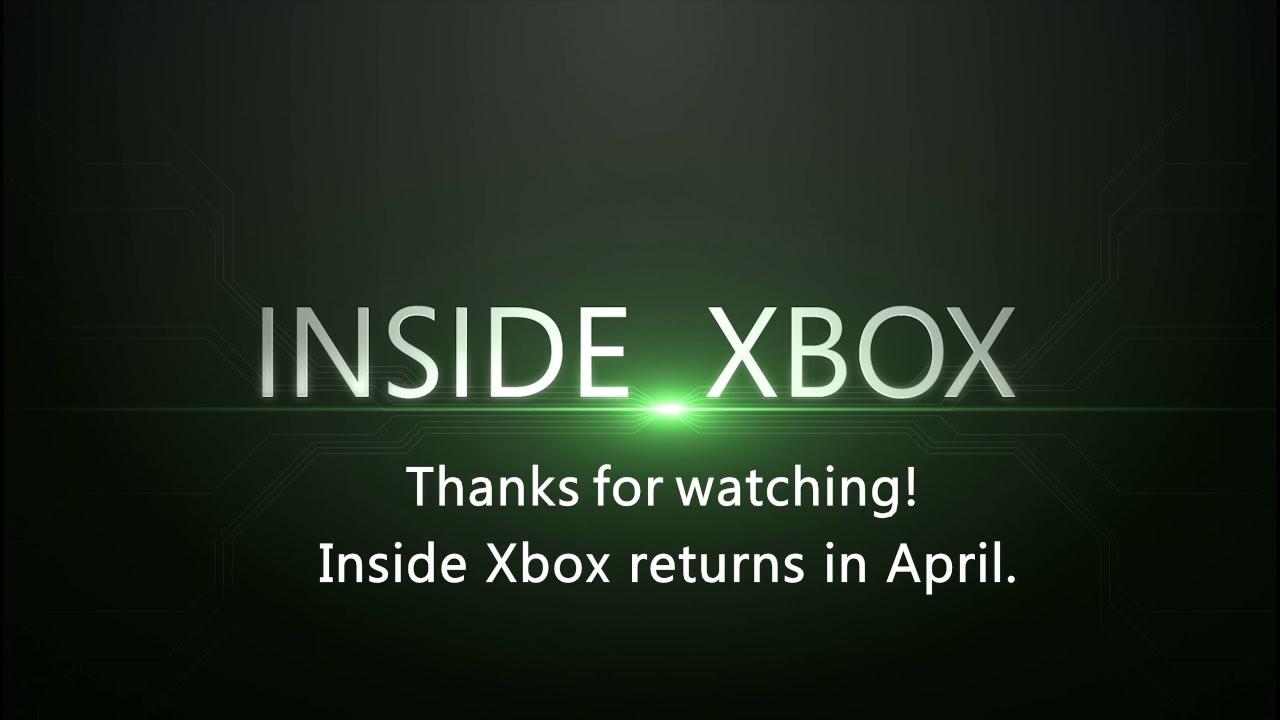 Other tweaks coming in the Spring Xbox One update include a new "Share to Twitter" function will allow users to share clips and screenshots viewable in-line, directly on their Twitter feed.
With FreeSync, the two newer versions of the Xbox One should allow for smoother gameplay, which can be hard to achieve on consoles with their limited performance as games become more demanding.
Later in 2018 Microsoft will also be releasing a feature for an auto low latency mode for Xbox One. If anyone happens to use Mixer for game streaming, they'll be able to let viewers take control of the game remotely using a virtual or physical controller.