A video in which Ryan, then five or six-years-old, finds toy eggs on an inflatable water slide has been viewed 1.6 billion times.
Controversial YouTuber Jake Paul has been deemed one of YouTube's top-earning personalities, coming in at the number two spot in Forbe's list of top 10 highest paid stars on the video platform. The YouTube channel was launched in March 2015 and caters to the kids around the world by attracting hundreds and thousands of views on each video.
It's understood almost all of the mini-millionaire's money came from pre-roll advertising, with Forbes explaining "when views go up, so do these automated ad dollars".
According to Forbes, about $21 million of the channel's earning came from pre-roll advertising on his channels Ryan ToysReview and Ryan's Family Review.
Ryan, whose last name hasn't been made public to protect his identity, beat top YouTubers such as Logan Paul, Felix Kjellberg (PewDiePie fame) and Markiplier.
Like PewDiePie and the video game industry, Ryan has influenced the toy industry as his reviews - which get millions of views - can affect toy sales.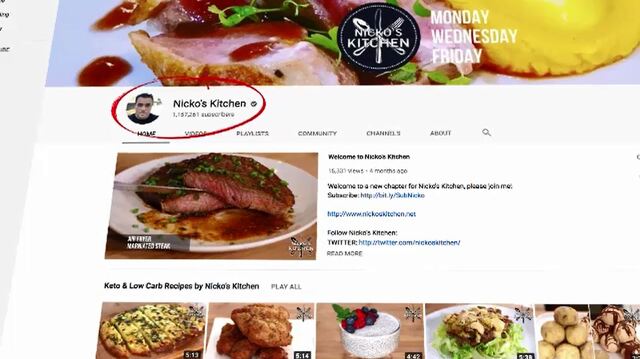 The toys featured in Ryan's videos often sell out.
Of course, RyanToysReview isn't the sole property of seven-year-old Ryan, himself - the channel is run by his mother and father, who also appear in his videos, along with his twin sisters.
But he still earned nearly $20m, three million more than in 2017.
Jake Paul's brother Logan meanwhile, dropped to 10th place in the rankings.
As he is still a child, 15 percent of Ryan's earnings are put into a bank account that he can only access when he becomes a legal adult.
Last year's top earner, Minecraft gamer Daniel Middleton, slipped to fourth place this year with $22.4m.